Susan Irby is one of the nation's foremost experts in fitness nutrition and recipe development, an accomplished public speaker and media personality. Susan is author of 9 recipe and wellness books including her latest book, hailed your key to permanent, lasting weight loss and lifestyle change
The Bikini Chef® Diet
available now.
Susan Irby Blog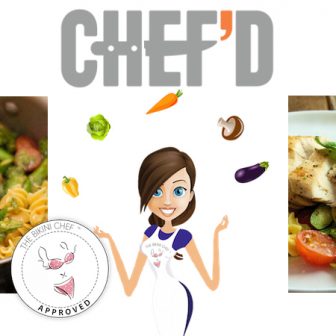 Bringing It Home THE EASIEST WAY TO COOK LIKE THE PROS Get ready because I am bringing my recipes into your kitchens! I'm very excited to announce that I'm partnering with Chef'd! Remember those times you wanted to cook my recipes at home but didn't have time to pick up the ingredients? That's where Chef'd comes in! They […]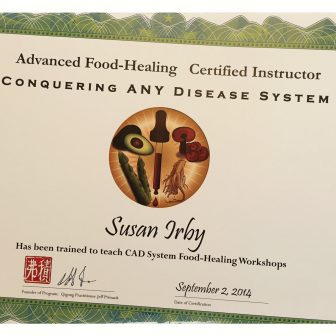 As a Food Healer, I say, "If we can damage the body with food, we can heal the body with food." And, keep in mind, the word "food" represents what we drink, too.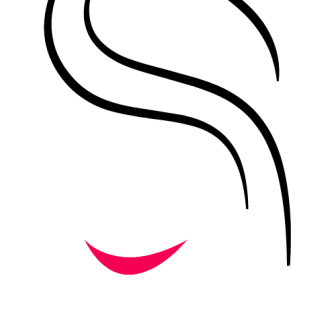 Susan Irby is one of the nation's foremost experts in fitness nutrition and recipe development, an accomplished public speaker and media personality.