Susan Irby is one of the nation's foremost experts in fitness nutrition and recipe development, an accomplished public speaker and media personality. Susan is author of 9 recipe and wellness books including her latest book, hailed your key to permanent, lasting weight loss and lifestyle change
The Bikini Chef® Diet
available now.
Susan Irby Blog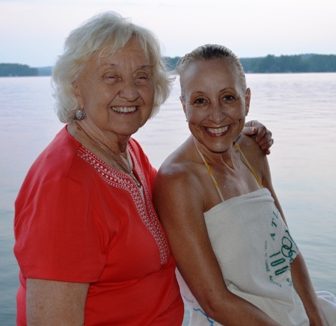 For five years, we filled the airwaves with laughter, shared triumphs and challenges, and eagerly chatted about the latest tips and trends from noted chefs, fitness experts, health professionals and celebrities.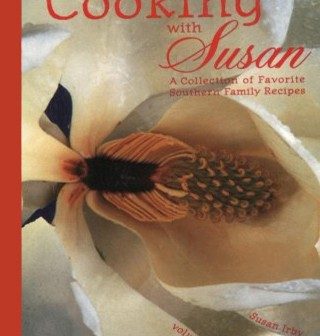 A deliciously simple yet inviting collection of Southern recipes. Dating back to the 1940′s, share the Irby family experience with these unique yet traditional favorites. Enjoy recipes such as Aunt Carolyn's Fabulous Coconut Cake, Southern Fried Chicken, Grandpa's Southern Cornbread, Pecan Balls and more. Additionally, get to know the Irby family through the authors personal […]
The Substitute Yourself Skinny Cookbook: Cut the Calories, Keep the Flavor with Hundreds of Simple Substitutions!